Add Frames and Stickers
Socialite is a lightweight, fun and easy way to frame right on your phone, as well as add unique stickers you won't find anywhere else. Like all Apparent Software, it's made with love by an international team. Download to check out landmarks and symbols from our hometowns around the world.
Stickers Galore!
There are hundreds of fun sticker designs available with more being added constantly.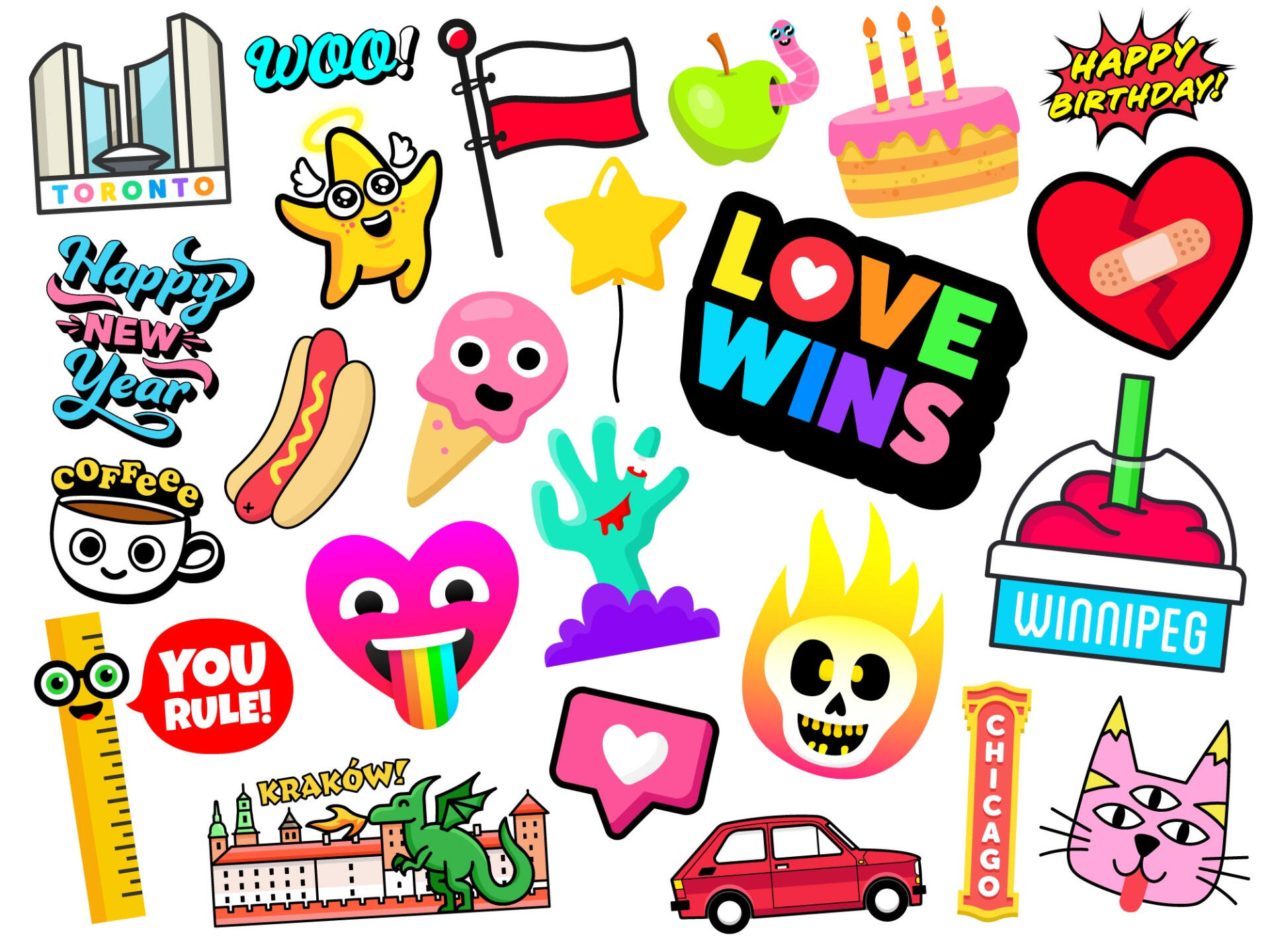 Meet our Team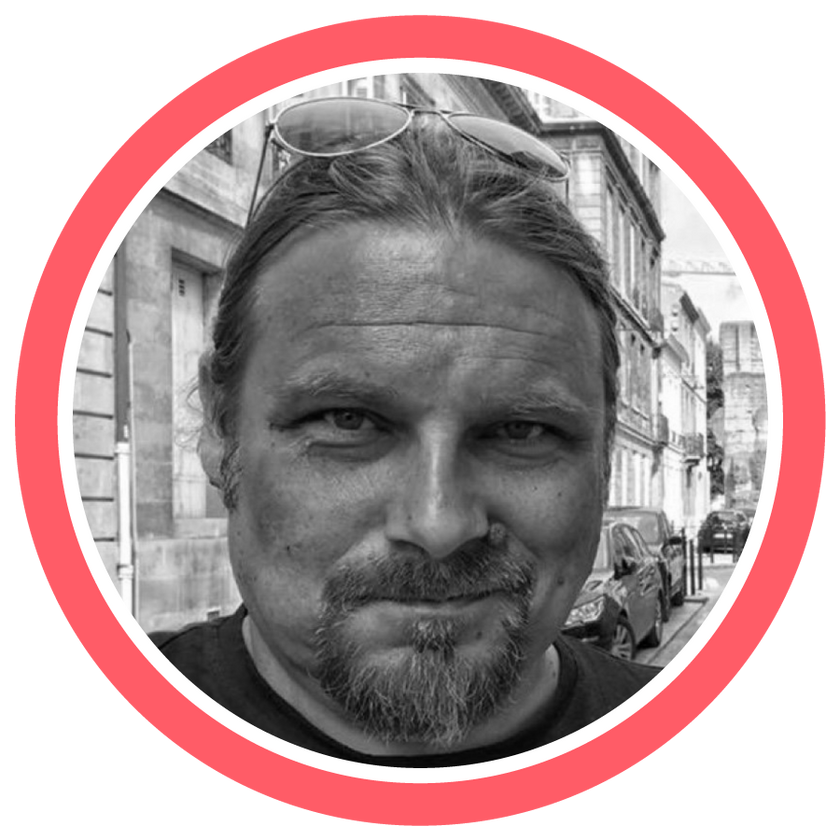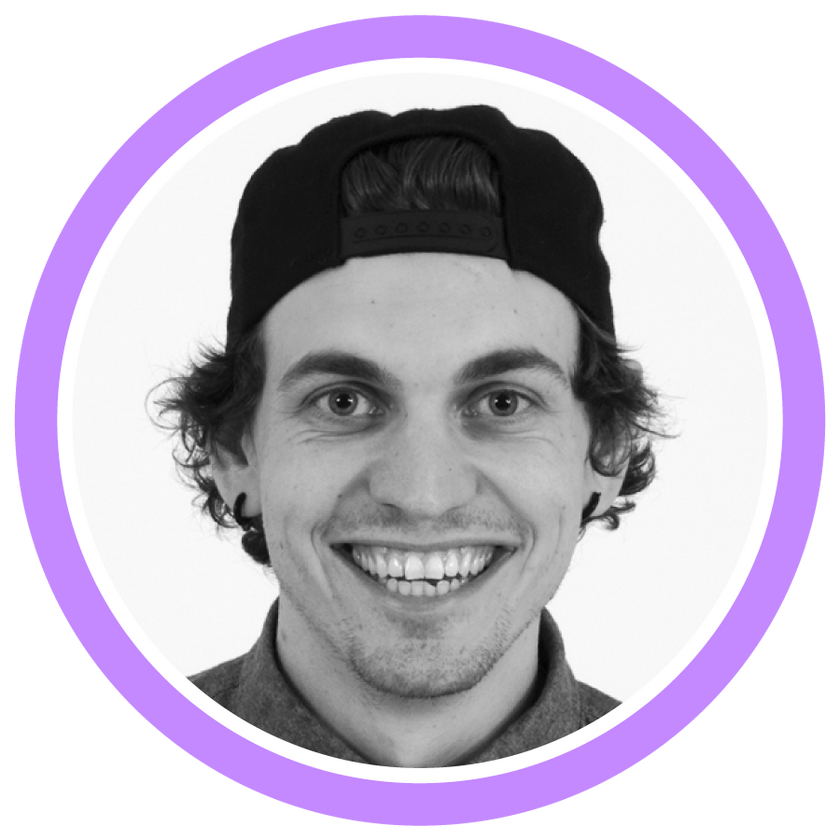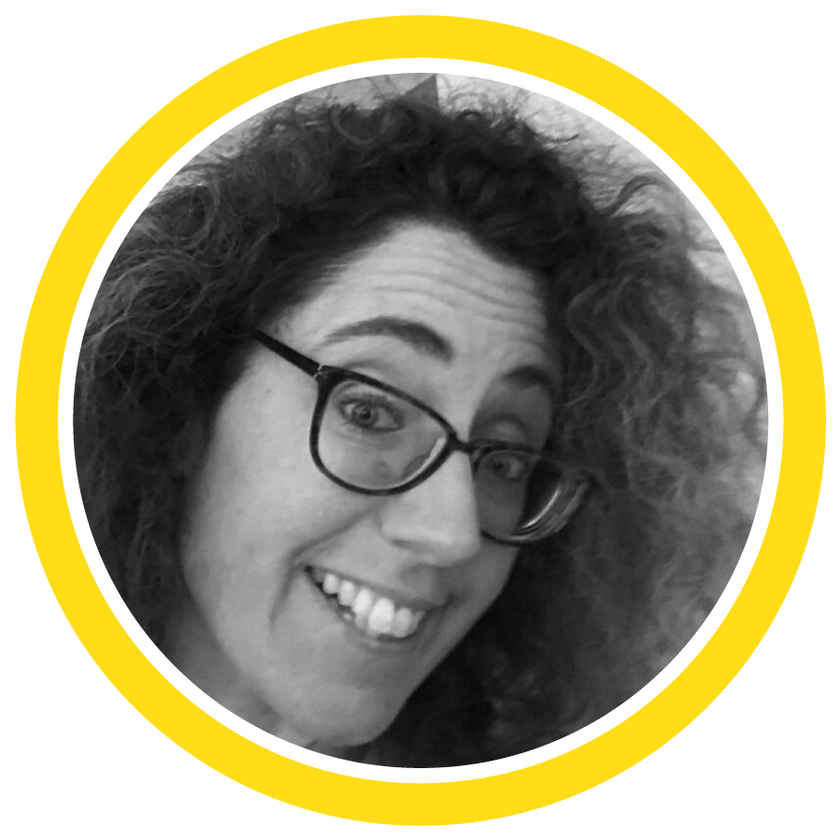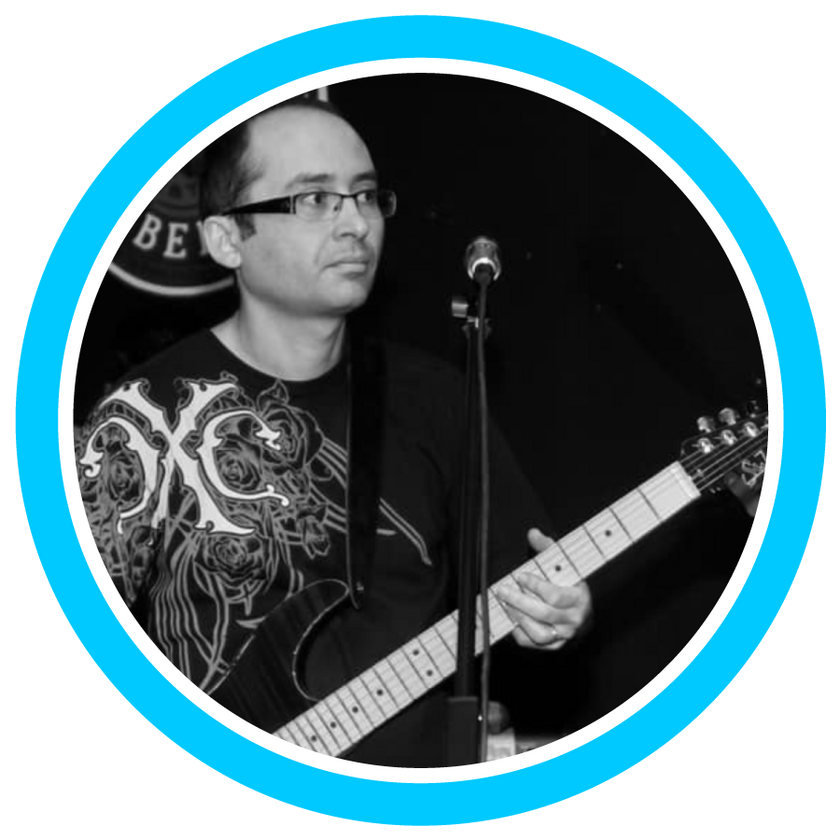 Krystian Kozerawski, an archeologist turned journalist turned Swift instructor, is Socialite's lead developer. Krystian hails from Łodz, Poland, has lived in Scotland and Ireland, and has traveled to dozens of Apple conferences around the world. He's the team member you're most likely to have already met.

Braden Froese, our cutting-edge Toronto-based graphic designer, drew all the gorgeous and whimsical graphics you'll see in Socialite—and there's lots more to come!

Susannah Skyer Gupta has homeschooled, taught, and before that worked for years in Silicon Valley. Most days, she's delighted to be back in her native Chicago, where she writes about Socialite, including what you're reading right now. Susannah is the team member most likely to talk to you even if you've never met.

Jacob Gorban, a seasoned Mac entrepreneur and the man behind ImageFramer, Trickster, and Cashculator, provides the business acumen, the day-to-day management, and all that good CEO-type stuff! Jacob lives in Winnipeg, and grew up in the Former Soviet Union and Israel.

We look forward to sharing our hometowns, our cultures, and our love for all things Apple with you! Please drop us a line at support@apparentsoft.com and let us know what you like about Socialite, what you'd like us to improve, and what stickers and frames you'd like to see next.
Want to be the first to know about future updates, help out with usability testing, and suggest features & content? Sign up below.
Thank you!
We'll keep you posted